BUSINESS CONSULTS - INTERNATIONAL MARKETS DEVELOPING - AGENCIES
The companies ImpExexpert, headquarters in Bulgaria (domain in international markets) and HellasExports headquarters in Greece (domain in Greek markets) are both the succession of AirSun Net (ownership of George Charalampelis).
The owner started its activities in 2000, having as a subject the research and development of markets for productive businesses in Europe's Widder markets Colma as well as there a presentation of them.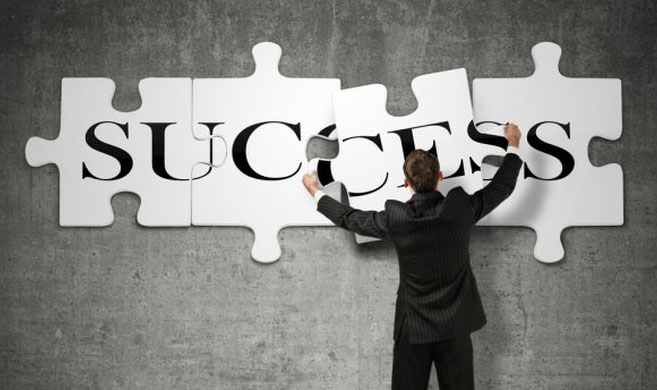 AirSun Net successfully represented and developed, for the markets of south-east Europe, the YUETU factory (air-conditioning factory) for which it was rewarded by the Wenzhou Chamber of commerce -China 2003 as, at the markets that it was responsible for.
Its sales overcame the 150,000 air-conditioning systems worth of €75 million.